Miami-based NeuroDigital Technologies launched a Kickstarter last week for a new virtual reality input device, Gloveone, which allows users to touch a virtual object.
"With Gloveone, you will be able to feel its shape or weight, sense all of its physical features, and even smash it," said Luis Castillo, founder and CEO of NeuroDigital Technology.
The Kickstarter is already more of a third of its way to its $150,000 goal. A single Gloveone is $200 through the Kickstarter, with delivery tentatively scheduled for next February.
The wireless haptic input glove is designed to work in combination with Leap Motion or similar motion-tracking device, and an Oculus Rift, OSVR or other virtual reality headset.
Watch a video about the project below.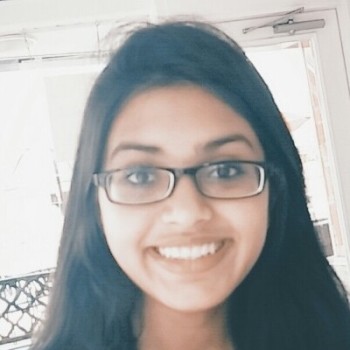 Latest posts by Areeba Khan
(see all)