More than $3.4 million worth of virtual reality headsets were sold this year in India during the first quarter of the year, according to a report by market intelligence and advisory firm 6Wresearch.
According to their report, growth was driven by advancements in computer technology and internet connectivity coupled with increasing investments in virtual reality technology and growing application segments across the media and entertainment industry.
Rising demand from gaming enthusiasts as well as recent handset launches from key smartphone players such as Samsung and Lenovo have also boosted the market, the report said.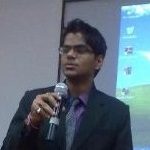 "Increasing demand for virtual reality technology among mobile users, introduction of entry-level VR headsets in the market and effective marketing from smartphone manufacturers have also boosted the India's virtual reality market," Anuj Mehrotra, senior research analyst at 6Wresearch-India Electronics Division told Hypergrid Business. "Increasing applications in segments such as healthcare, industrial, education, retail and marketing have also enhanced the demand."
India has also seen several key partnerships between smartphone and VR headset manufacturers recently.
For example, Lenovo is offering an AntVR headset bundled in with its mid-range K4 Note smartphone. When it first launched this past January, the first 10,000 bundles were sold in less than a second, and Lenovo recently announced that it has sold 100,000 AntVR viewers during the first four months of the year.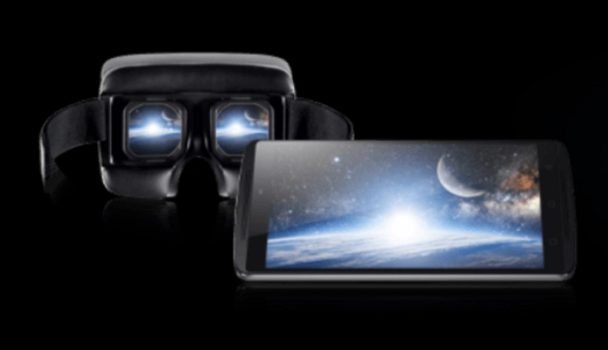 "Compared with top VR headsets markets globally such as the US, Euro and APAC, the Indian market is at a developing stage," Mehrotra said. "However, being one of the largest smartphone penetration country, India is poised to register substantial growth over the coming years."
The number of Internet users in India recently surpassed the United States, making India the second most connected country after China, according to noted venture capitalist Mary Meeker's latest Internet Trends Report.
India has also recently become the world's second largest smartphone market, according to a report by Counterpoint Research.
Indian consumers buy virtual reality headsets mostly from online stores such as Amazon, Flipkart and Snapdeal. On an average, Indian consumers spend less than 2,000 rupees, or US $30, on a viewer. The AntVR headset, for example, retails for just 1,299 rupees on Amazon in India, which is less than US $20.
More than 11 vendors—including AntVR, Domo, Google, Shinecon, Colorcross and Casemate—shipped virtual headsets to customers in the country, with AntVR and Domo capturing more than 85 percent of the market and others including Google, Shinecon, Colorcross and Casemate accounting for less than 15 percent. Headsets having 100 degree field of view captured the lion's share of the market, the report said.
These headsets are able to run any of the over 1,000 virtual reality applications in the Android and Apple app stores, or play 360-degree videos.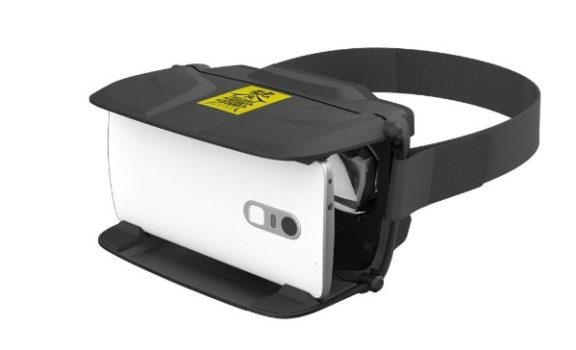 They consist of a set of lenses and a plastic or cardboard frame, and a place to put a smartphone. These headsets do not provide the most high-end virtual reality experience, but many users find them sufficient for simple mobile VR games and immersive videos. They can also be used to watch traditional movies on private virtual movie screens.
"However, the growth of smartphone-based VR headsets in the market would further increase the demand for hi-advanced tethered VR headsets over the coming quarters," said 6Wresearch analyst Pulkit Shrivastava in the report. Tethered headsets are those that require PCs or gaming consoles, such as the $600 Oculus Rift and the $800 HTC Vive. "Also, hi-tech features such as advanced head tracking and motion sensing capabilities along with increased field of view up to 110 degrees would attract gaming enthusiasts to opt for tethered virtual reality headsets."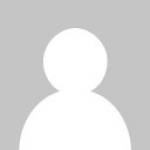 Latest posts by Jojo Puthuparampil
(see all)