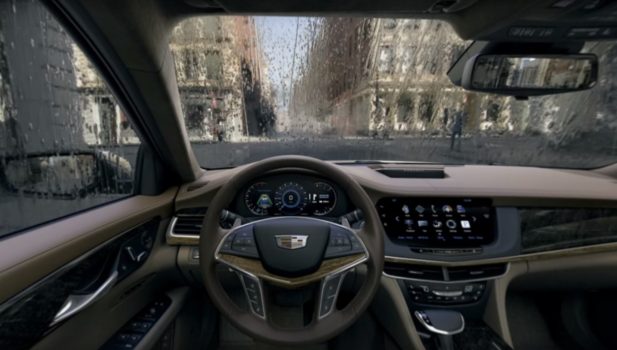 Nothing beats taking an actual car for an actual drive, but virtual reality can whet buyer appetites for the real thing and can also offer customers an opportunity to see a broader variety of cars than can physically fit in a showroom.
The automotive sector is notable in being an early mover when it comes to virtual reality, Endri Tolka, COO and co-founder of YouVisit, told Hypergrid Business.
"Brands like BMW, Audi, Porsche, KIA, Volkswagen, Lexus, Chevrolet, and Honda have all incorporated virtual reality and augmented reality experiences into their marketing strategy," he said.
And this summer, Cadillac, General Motor's luxury car brand, will begin adding virtual showrooms to more than 400Â of its smaller US dealerships, the Wall Street Journal reported earlier this month.
"Shoppers would be able to quickly configure and envision multiple models with different colors and interior choices," Cadillac president Johan de Nysschen said in a statement.
The dealerships will still have some vehicles on site for customers to drive, but the move will help the car maker do away with the need to maintain a large stock of vehicles at its showrooms while still allowing customers to preview a wide variety of options. New virtual showrooms may also be opened in shopping malls, conferences other locations.
You can get a quick preview of what a Cadillac feels like from the inside in the 360-degree video below.
Other car companies are moving beyond the dealership and offering virtual reality experiences directly to consumers online.
Audi, for example, has filmed a 360-degree video for the Audi A4, which you can watch below, and released VR apps for Android and iOS.
Renault has also released a 360-degree video, with Renaultsport Clio Cup UK cars.
Volvo released a VR app for its XC90 crossover SUV for Android and is currently exploring the possibility of using Microsoft's HoloLens augmented reality headset.
And, last month, several car manufacturers showed off virtual experiences at the International Automotive Exhibition in Beijing, reported the China Daily newspaper.
Other VR experts, however, say virtual test drives still have a ways to go.
"With cars, you want to feel the quality of the construction as well as get a sense of the ergonomics and visibility — virtual reality cannot offer either of these," said David Burden, managing director of UK-based Daden, which specializes in creating immersive learning and visualization systems.
It will take a while before cars and other big-ticket items, such as appliances, are routinely tried out by customers in virtual reality, he told Hypergrid Business.
"Users may be able to see a VR version of some white goods before they buy but the ease of doing that will need to be quite high for users to take advantage of that," he said.
But, eventually, virtual try-outs might even lead to virtual buying.
"Once you can get a good enough experience, people might start buying online, although I wouldn't be surprised if it would take at least a decade before it might become mainstream," Tom Janssens, founder of Arealities.com, told Hypergrid Business. Arealities is a Belgium-based constancy focusing on virtual reality sales and marketing.
Janssens added that construction and travel are two other industries that are likely to leverage virtual reality technology in a big way in the near future.
Meanwhile, another automotive use of virtual reality is to test self-driving cars, as in the Ford video below.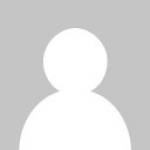 Latest posts by Jojo Puthuparampil
(see all)