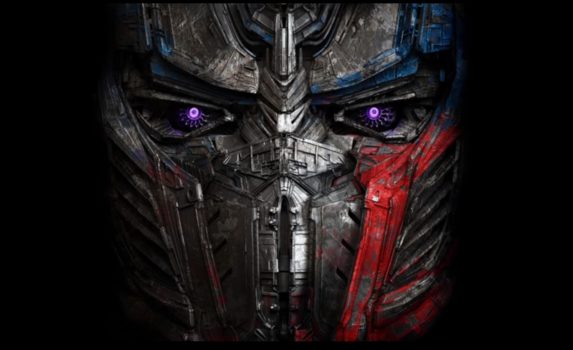 IMAX will begin its virtual reality roll-out as early as the end of this year, IMAX Entertainment CEO Greg Foster said at a conference in Los Angeles this Wednesday.
Moviegoers will be able to purchase bundled ticket that cover both the movie and access to a virtual reality experience located at the same multiplex.
The virtual reality project is the result of a partnership with Starbreeze that IMAX announced earlier this year.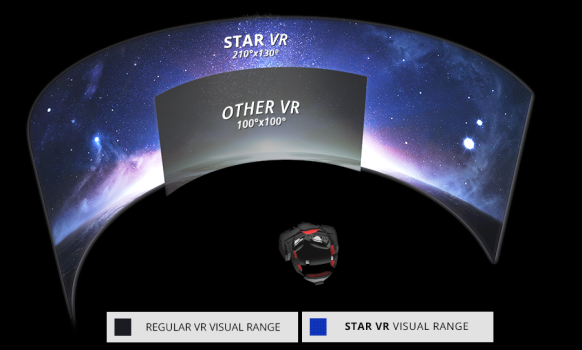 Stockholm-based Starbreeze is the maker of the StarVR headset, which offers an industry-leading 210-degree field of view. By comparison, the Oculus Rift and the HTC Vive have just a 110-degree field of view creating a scuba mask effect that can limit immersion.
Foster also suggested that his company's partnership with Michael Bay will likely result in the release of virtual reality content to accompany the IMAX version of the movie. That partnership, announced this past summer, covers five Paramount pictures — including the fifth Transformers film, Transformers: The Last Knight.
Read full story at The Wrap. Listen to the full webcast of Foster's presentation here (free registration required.)
Watch a promotional video about the StarVR headset below: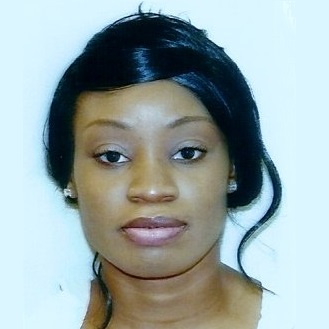 Latest posts by Nuela Ada
(see all)