Disney will air a Christmas special, the Disney Parks' Magical Christmas Celebration on Sunday, December 25, on the ABC television network — and there will be a companion 360-degree video posted on Disney's YouTube channel and on ABC's virtual reality channel.
Two holiday-themed Disney videos have already been posted.
Watch the first video here:
Watch the second video here:
Los Angeles-based production studio Mandt VR, which specializes in virtual reality content, worked on the 360-degree videos.
"We definitely had to use a full arsenal of cameras to capture various elements of the experience," founder and CEO Neil Mandt told Hypergrid Business.
Viewers get a front row seat to the performances featured in Disney's holiday specials along with a once-in-a-lifetime view from the parade floats during the Disney Park's Magical Christmas Celebration, he said.
This coming year, Mandt VR is working on a variety of content, from news to sports to scripted and reality videos, with a particular focus on woring with talent with large social media followings.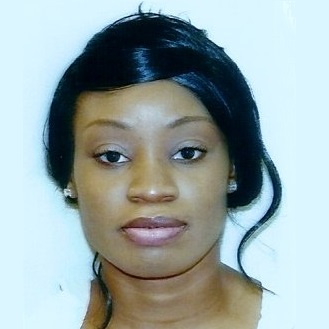 Latest posts by Nuela Ada
(see all)