Mini USA, the company behind the iconic Mini Cooper, has just jumped on the free Google Cardboard bandwagon.
They're following in the footsteps of several other companies that have been giving away virtual reality headsets lately, including Volvo, cell phone manufacturers LG and OnePlus, the HomeLane furniture store, a porn site, and the cereal company Kellogg's which distributing them right in Nutri-Grain cereal boxes.
To get the Mini VR headset, fill out a form on this page and you will also subscribe to their mailing list. You can then use the headset to experience a couple of promotional videos in immersive virtual reality.
Both videos can also be watched in regular 360-degree view. If Mini runs out of their free headsets, you can also buy one starting at less than $10 from any of these vendors.
Watch the "Backwater" 360-degree video below:
Watch the "Real memories" video below and follow Max down a mysterious road to uncover his past.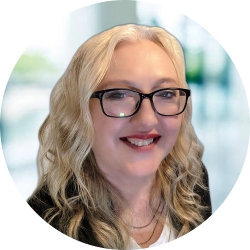 Latest posts by Maria Korolov
(see all)