2009-04-19
Here is a summary of what I did to get my virtual universe — all sixteen acres of it — up and running.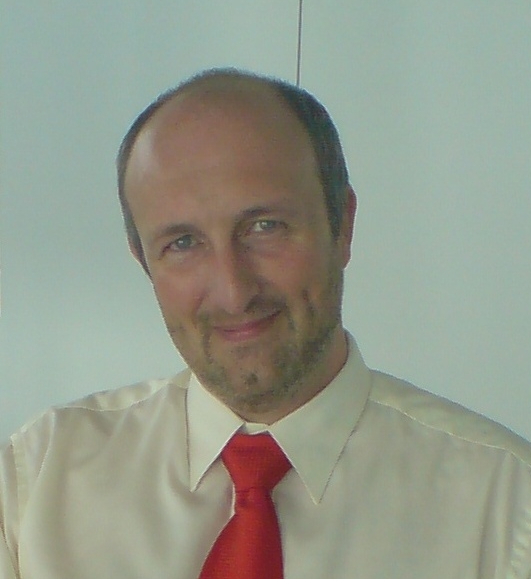 2009-04-17
According to Ralf Haifisch, a virtual worlds developer, what we're seeing now is the emergence of a new Internet. And he knows what's he's talking about – he was the first one in his part of Germany to run an Internet host there – and sent me a document dating back to 1991 attesting this fact.
2009-04-16
As a demonstration project, Mueller is now building his own grid, called NextReality, which will be home to Future City, a business destination.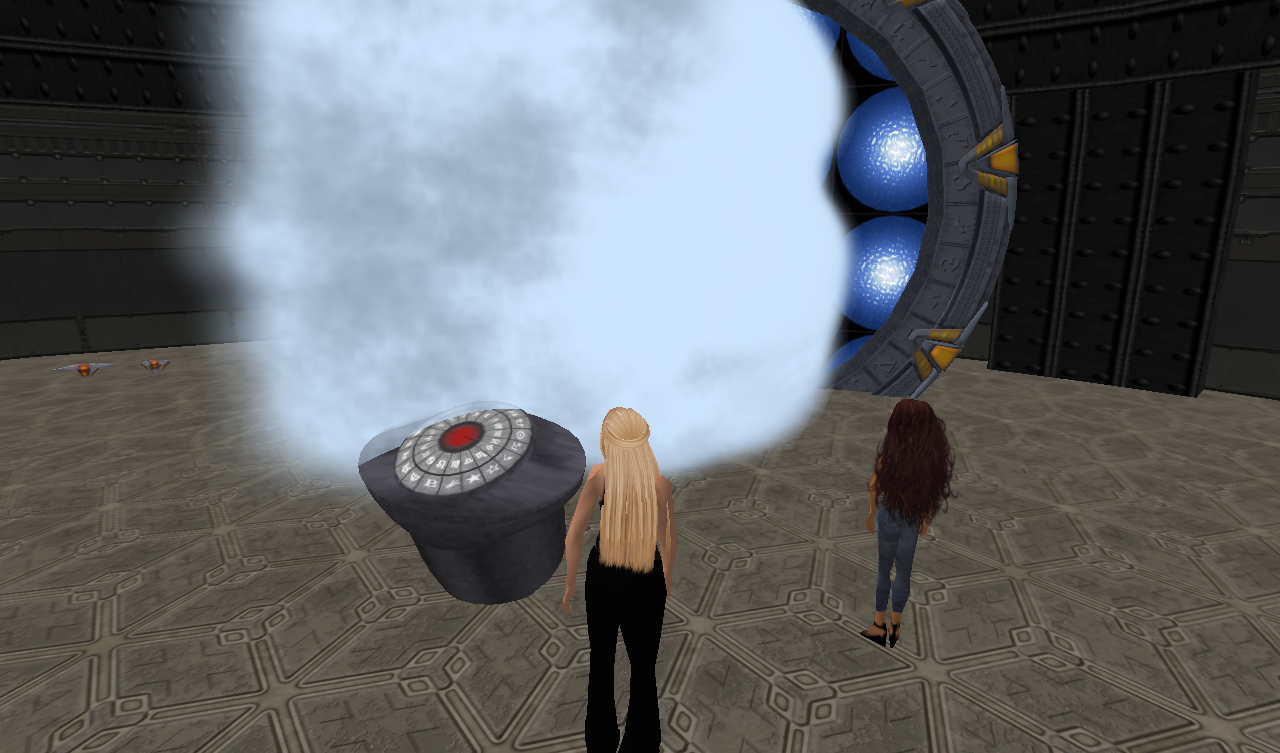 2009-04-15
So far, the owners of 18 other virtual world grids have expressed interest setting up Stargates on their land and allowing cross-dimensional travelers …
2009-04-15
Internet history was made today, with the rollout of the first practical – and stylish — "StarGate" transport system for the new 3D Internet.
2009-04-15
If you want to see how the OpenSim platform works in practice – and who doesn't want a glipse of the next generation of the Internet? – you might be tempted to come to the OSGrid, the largest public OpenSim deployment that's out there right now. Don't. If you want to see a nice, stable OpenSim project, go to the Folk Cafe at Grid4us.
2009-04-14
If you're looking to see what a good OpenSim deployment looks like, I strongly recommend the Folk Cafe and the surrounding German village region on the Grid4us OpenSim grid. How to get in: If you already have an OpenSim account, see below. If you are new to OpenSim: Step One:Read More →
2009-04-14
[Update: You can browse all hypergrid-enabled public OpenSim grids with Hyperica, the directory of hypergrid destinations. Directory indexes more than 100 shopping and freebie store locations. Updated hypergrid travel directions here.] Today I stepped through a StarGate — several times — to travel between different grids in the OpenSim universe.Read More →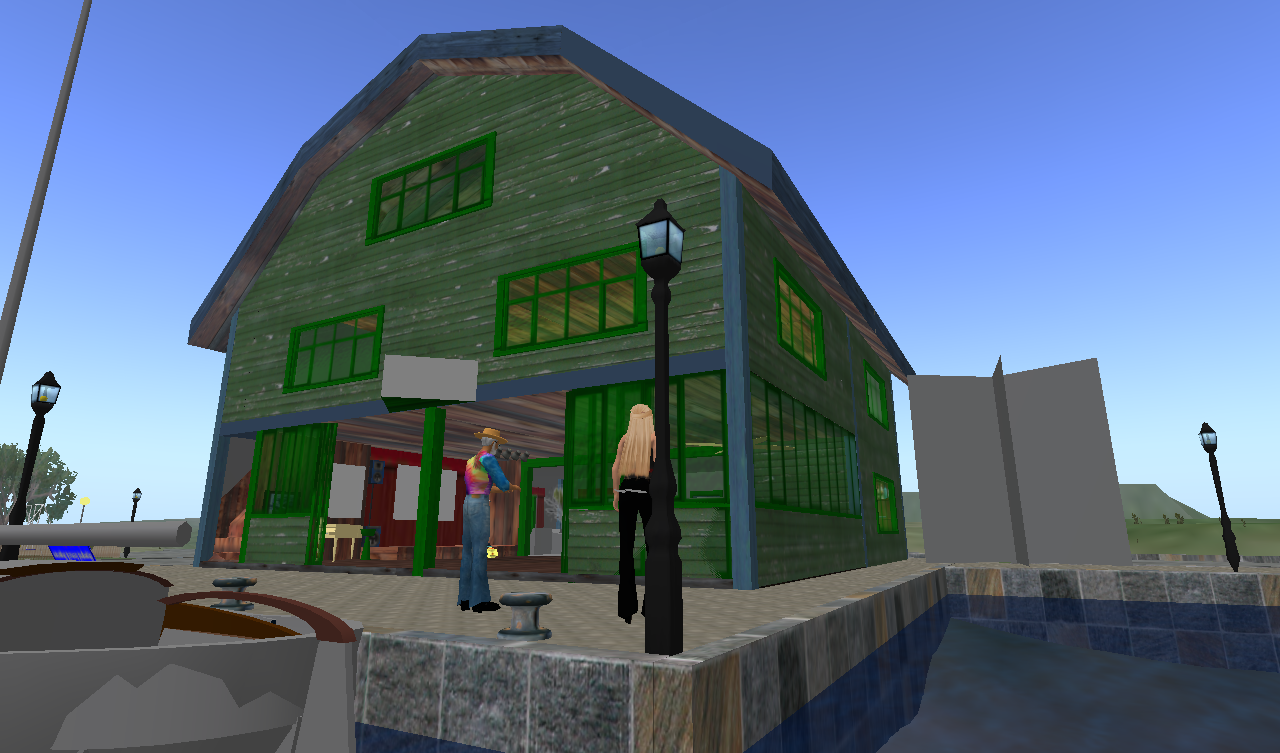 2009-04-13
The three top businesses in Second Life are land sales, item sales, and (presumably — no hard data available) sex. For businesses looking to explore Second Life, however, these are the worst businesses to get into right now. First, land. It might seem a no-brainer on the surface: rent landRead More →
2009-04-13
OpenSim has many of the same things you can get in SecondLife – land, buildings, furniture, clothes and avatar shapes.
2009-03-25
I've been playing around with a beta account on Metaplace — a new 3D virtual world, something like Second Life. If you're looking for a place to start, Metaplace is by far simpler. No download required — it works in a regular browser. It's in beta, so it's not fullyRead More →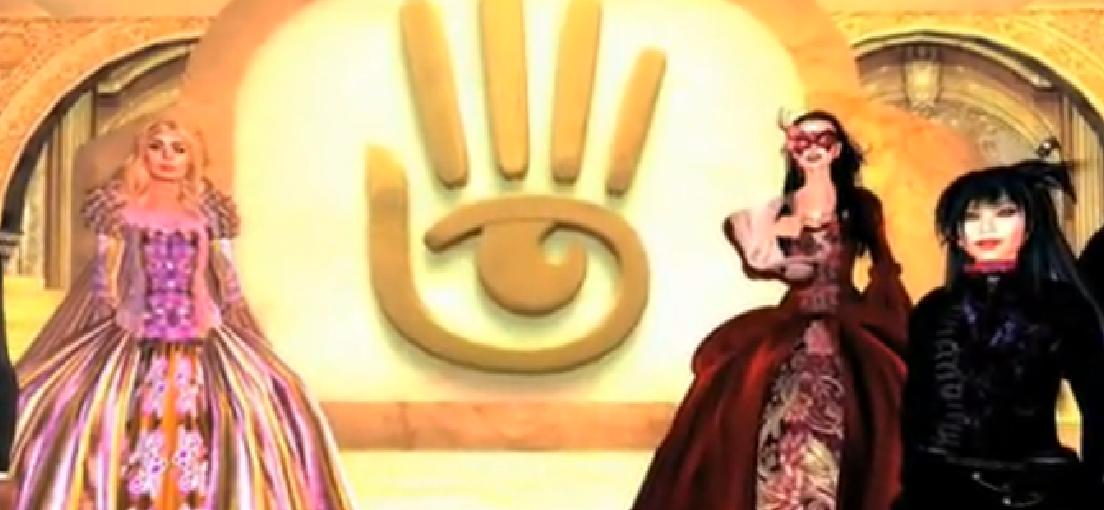 2009-03-24
At each stage of its evolution, the Internet has become more engrossing, a richer experience, with more choices. Also, at each stage, nobody expected it to change.
2008-08-28
Press Release: The Blue Book: A Consumer Guide to Virtual Worlds Is Now Available Free from the Association of Virtual Worlds The Association of Virtual Worlds has released its new title The Blue Book: A Consumer Guide to Virtual Worlds listing over 250 virtual worlds and is pleased to offerRead More →